My narrative work is often about belonging, identity and visibility and I'm most interested in stories that are told from the point of view of women and girls.
---
FILMS
Nigel's Fingerprint
It's 1974 and 6-year-old Nigel's mother Mona, is black. His father David, is white. When David finds his son trying to wash away the colour of his skin, he searches for a way to explain what his color means. Licensed by Independent Film Channel, this award-winning short film screened across North America, in Europe, Africa and the Middle East.
FESTIVALS: Toronto International Film Festival Sprockets Globetrotter 34th Annual Roshd Film Festival (Iran), Seattle International Film Festival Zimbabwe International Film Festival, Cape Town Short Film Festival, Cape Town World Cinema Festival, San Francisco Black Film Festival, Women In The Director's Chair, Hollywood Black Film Festival, Bite The Mango Film Festival (UK), Marco Island Film Festival, Newark Museum Children's Festival, Reel World Film Festival, HapaPalooza
THE BEST GIRL
When 10-year-old Alice finds out her father is having an affair, she defends her mama's honour by taking revenge on his 500-pound prize pumpkin. Licensed by BRAVO! and the CBC, this 1930s drama is based on a true story.
FESTIVALS:
Official selection of Palm Springs International Film Festival, Hollywood Black Film Festival, Herland Feminist Film Festival, Reel Black Night, Reel World Film Festival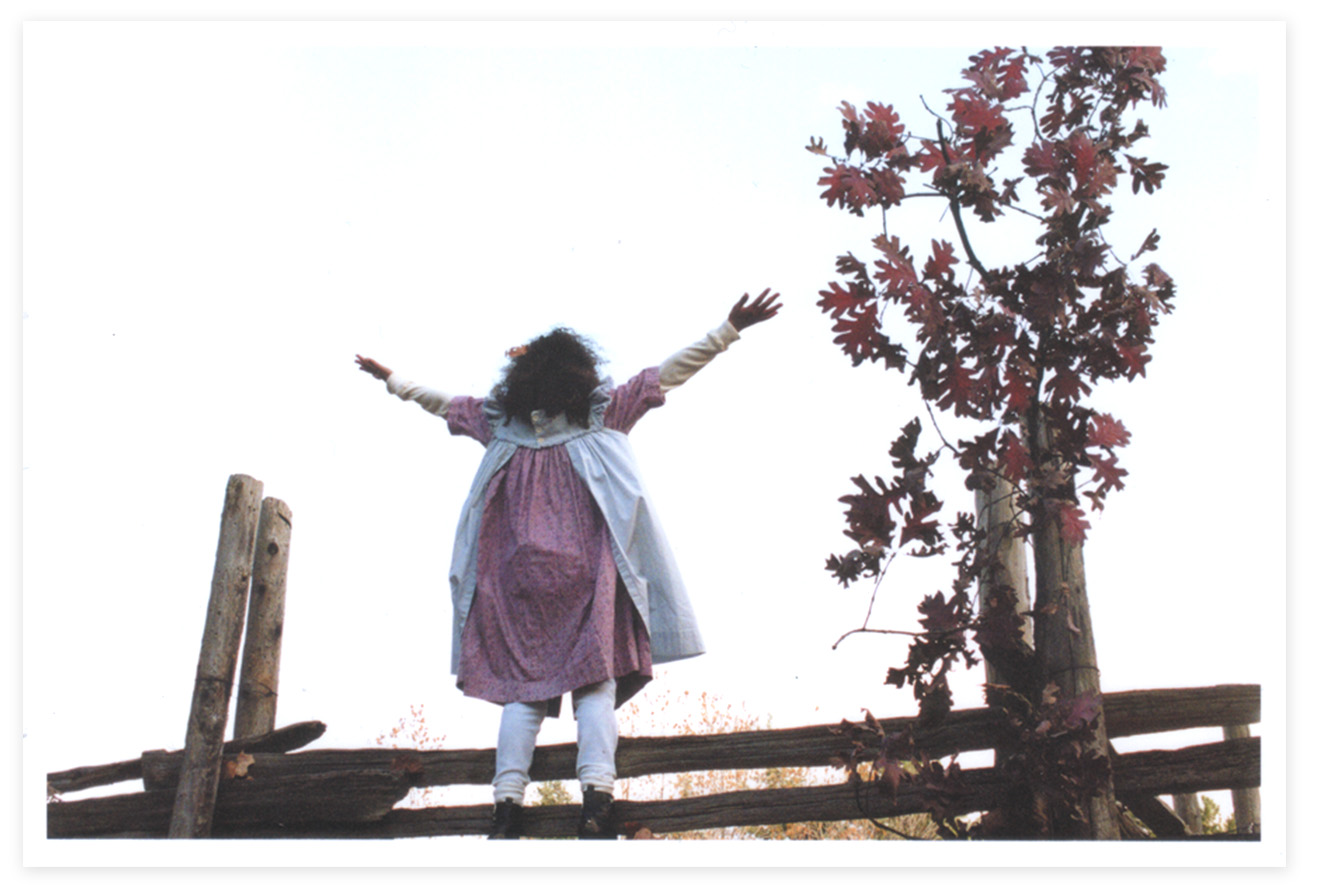 PLAYS
NIGEL'S FINGERPRINT
CBC Radio, Sunday Showcase
Commissioned to write a radio play based on the award-winning short film.
PIGEON
NeXtFest, Edmonton
New York Fringe Festival
Toronto International Fringe Festival
It's Dee Dee's 30th birthday and the gift she gets is more than she bargained for.
BEST OF BOTH WORLDS
CBC Radio, Outfront
A bi-racial woman wonders if being mixed race is really the best of both worlds?
THE BOOK OF MEE
CBC Radio, Outfront
A comedy about sanity, psychics and Elvis.
Child of the saver
Tarragon Theatre/"Making Waves,"
Nightwood Theatre's 8th annual Groundswell
A woman challenges her family's beliefs on culture to find her own voice.